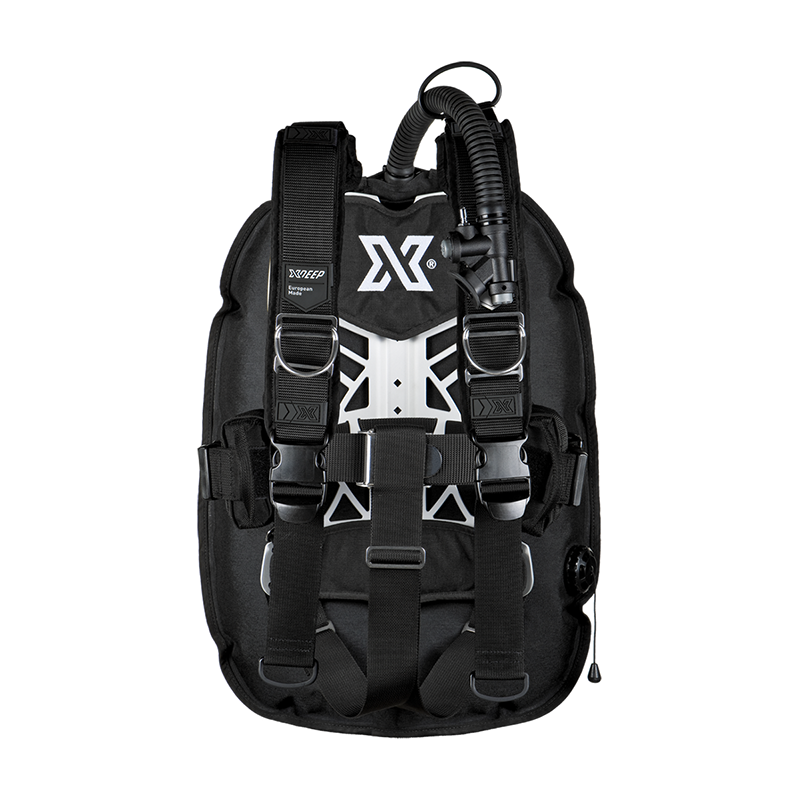  
XDEEP GHOST DELUXE SET
The XDEEP NX ZEN is a revolutionary, extremely lightweight wing set weighing in at less than 2.5 kilograms. The NX ZEN from xDEEP combines all the positive properties of professional diving equipment: a wing that provides perfect trim in the water and a back plate built made of aluminum for reduced weight. Designed according to aviation findings (aerospace principle), the thought behind the xDEEP NX ZEN is to provide a true travel wing with single tank usage in mind. This wing system weighs in at just 2.2 kg and is easily packed- a full-fledged wing in travel size! Padding is included on the backplate at the shoulders. 
Pour la couleur NOIRE continuez avec la configuration standard ou PERSONNALISEZ VOTRE PRODUIT (COULEUR ET PLUS) utilisez TUNEUP. Envoyez-nous le document PDF à info@scubastore.ch, nous vous informons que pour la personnalisation il y aura un supplément de CHF 70.- (nos prix + CHF70.-) Pour plus d'informations nous restons à votre disposition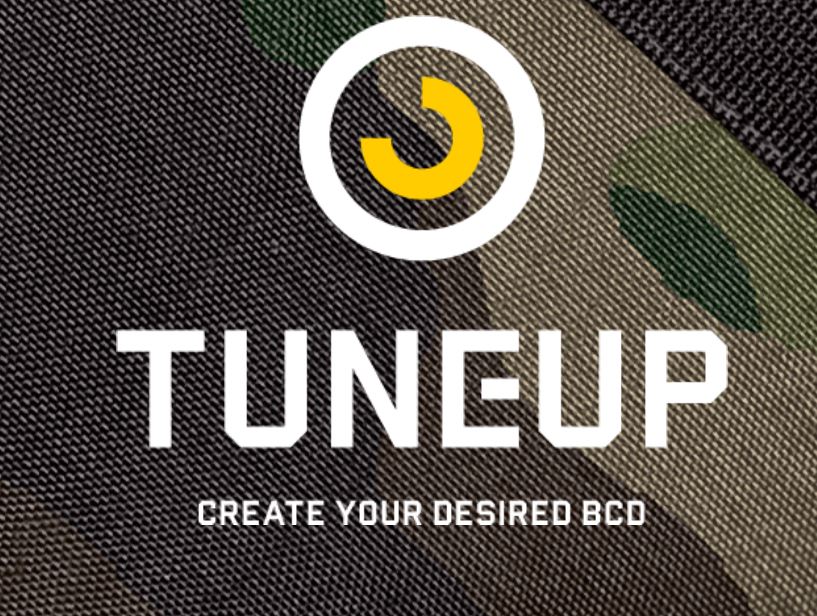 Politique de confidentialité

Informations d'expédition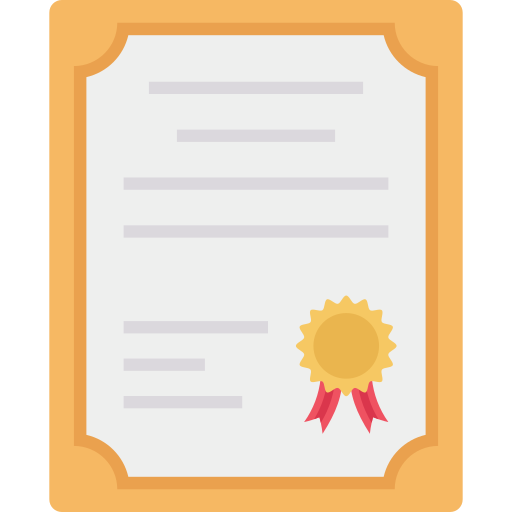 Certificats de service

Conditions de vente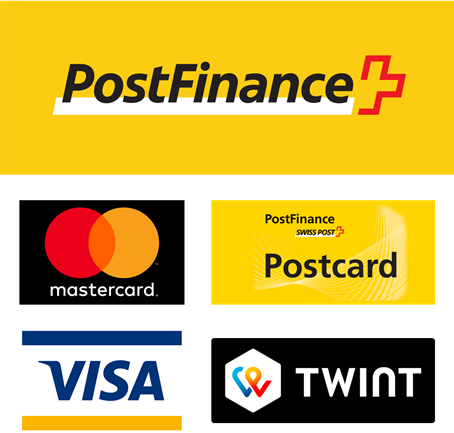 Payer par carte de crédit
Other excellent features of the xDEEP NX ZEN: The inflator is positioned centrally resulting in easier and more controlled deflation. The overall lightweight design has allowed the use of rugged 6mm stainless steel D-Rings instead of aluminum or plastic. An adjustable lightweight single tank adapter is included for optimal comfort as well as a wing that offers more than 17kg of lift! The xDEEP NX ZEN ensures that your time at the surface is comfortable by keeping the entire wing underwater, keeping your head as far out of the water as possible. 
The xDEEP NX ZEN is available in two versions: the standard version is the wing system with single tank adapter, back padding and two tank straps with plastic buckle, the deluxe has additional padding on the shoulder straps and a Fastex buckle to open each of the shoulder straps. Tank buckles can even be selected in stainless steel or plastic. The xDEEP NX ZEN is the best wing for a trip!
Delivery:
Complete xDEEP NX ZEN Deluxe Set with Backplate: Medium (up to about 175cm body size) or Large (from 175cm body size)
Complete Pre-Assembled xDEEP NX ZEN Deluxe Harness in 50mm width with Fastex buckles (Comfort Harness)
xDEEP 3D Mesh padding on back plate and shoulder straps
2x xDEEP Tank Band with Plastic Buckle
K-Type inflator on 16 inch hose
Single Tank Adapter
1x Dump Valve
Manual (English).